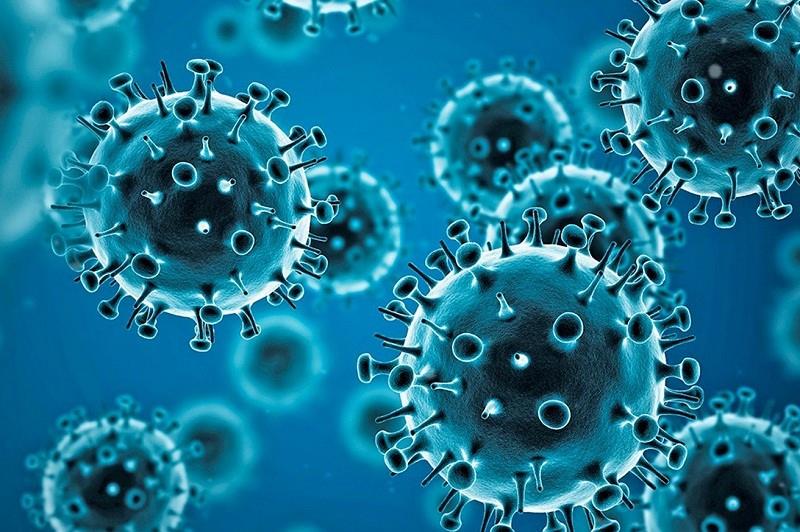 updated October 6th 2022
As of 10th October 2022, we will have the new Moderna Spikevax bivalent vaccine available for use as a booster for adults aged 18 years and older, and offers greater protection against Covid Omicron BA.1 and other sub variants. This vaccine can be used for either the first (i.e. 3rd dose) or second (i.e. 4th dose) booster.  For more information about boosters, see our covid vaccine information page.
You can book an appointment online or via our AMS connect app (choose 'covid vaccine booster') or ring the practice to book with your doctor or nurse.
Covid-19 Information
Vaccines available at Hills Family Practice Cominarty (Pfizer)- for 12 years and over Cominarty (Pfizer) - paediatric formulation for(5-11 years of age) Spikevax (Moderna)- for 6 years and over Spikevax bivalent orginal/Omicron BA.1 formulation (Moderna)-  booster for 18 years and over If you receive your vaccine elsewhere, please [...]
Please note that the advice on this page is specifically for patients who have conditions which could have impaired their response to the first and second dose of the Covid Vaccine. The advice for boosters is different to what is referred to as dose three. Further information on boosters [...]
This page provides you with information about what to do if you have Covid-19. The advice on this page is of general nature and you should seek medical attention or call us if you have any questions. Frequently asked questions Managing Covid-19 [...]