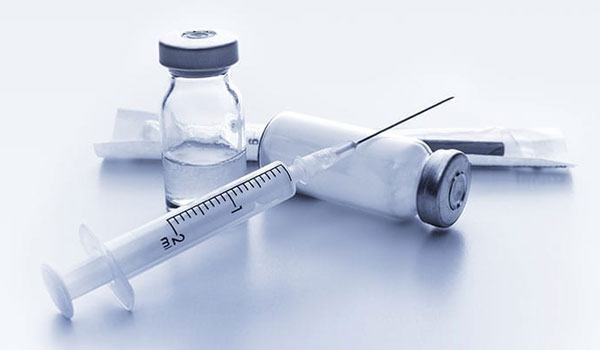 Vaccines available at Hills Family Practice
If you receive your vaccine elsewhere, please let us know when you next have a visit so that we can record this in your medical record at our practice.
Frequently asked questions
Updated 7th December 2023
Are there any side effects from the vaccine?
admin
2023-03-30T01:38:43+00:00
Side effects are common, but are generally mild, and usually last 24-48 hours. For further information about each vaccine, refer to the following pages:
A rare side effect of mRNA vaccination (Pfizer Comirnaty or Moderna Spikevax) is myocarditis (67 cases per million doses).  This is most common in men under 30 within the first 2 weeks of vaccination, and can cause chest pain, palpitations, shortness of breath and fainting.  If you are concerned you have developed this condition, please consult your doctor or attend the emergency department.   Most cases recover well with supportive therapy only.
In order to assist us in monitoring side effects, you will receive a text and questionnaire from SMARTVAX. Please respond to this so that you can tell us if you have any side effects like a sore arm, headache, fever, fatigue, headache, chills, muscle pains, joint pain, or something else. You may use paracetamol for symptom relief.
Covid-19 Information
Vaccines available at Hills Family Practice Pfizer Comirnaty Bivalent BA.4/5 - for 12 years and over booster or primary course Pfizer Comirnaty paediatric formulation - for children 5-11 years of age Spikevax bivalent BA.4/5 formulation (Moderna)-  for 18 years and over booster or primary course If you receive [...]
Please note that the advice on this page is specifically for patients who have conditions which could have impaired their response to the first and second dose of the Covid Vaccine. The advice for boosters is different to what is referred to as dose three. Further information on boosters [...]
This page provides you with information about what to do if you have Covid-19. The advice on this page is of general nature and you should seek medical attention or call us if you have any questions. Frequently asked questions Managing Covid-19 [...]