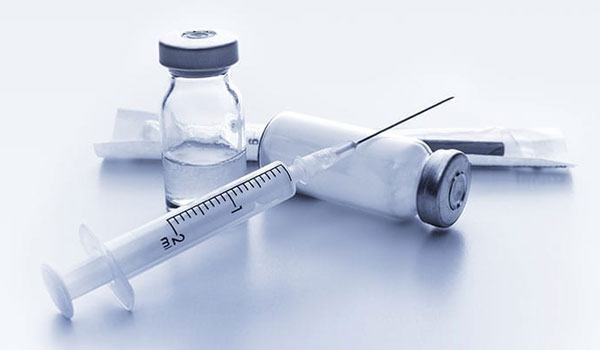 Vaccines available at Hills Family Practice
If you receive your vaccine elsewhere, please let us know when you next have a visit so that we can record this in your medical record at our practice.
Frequently asked questions
Updated 7th July 2022
Who should have a winter booster (2nd booster)?
admin
2022-07-07T12:34:46+00:00
All people over 50 are recommended to have a winter booster (i.e. 2nd booster, 4th dose overall) with an mRNA vaccination such as Pfizer Comirnaty or Moderna SpikeVax to reduce the risk of covid complications this winter season. This booster vaccination can be given 3 months after the first booster, or 3 months after covid-19 infection.
People aged 16-50 with the following conditions are now also recommended to have a winter booster 4 months after their last booster:
Cancer (Diagnosed in the last 5 years or requiring ongoing treatment)
Chronic inflammatory conditions (eg. Rheumatoid arthritis, lupus, crohn's disease, ulcerative colitis, ankylosing spondylitis)
Chronic lung disease (eg. Severe asthma (frequent hospitalisations, or requiring multiple medications), COPD, interstitial lung disease, cystic fibrosis)
Chronic liver disease (eg. Cirrhosis, autoimmune hepatitis)
Severe chronic kidney disease
Chronic neurological disease (eg. Stroke, dementia, motor neurone disease, MS, epilepsy)
Diabetes requiring medications
Chronic cardiac disease (eg. Ischaemic heart disease, heart failure, valvular heart disease, congenital heart disease, cardiomyopathy)
People with disability with significant or complex health needs
BMI>40 or BMI<16.5
Otherwise healthy people aged 30-49 are now also able to have a 2nd booster vaccination. However, benefit of a 2nd booster is less clear in this age group.
Covid-19 Information
Vaccines available at Hills Family Practice Cominarty (Pfizer)- for 12 years and over Cominarty (Pfizer) - paediatric formulation for(5-11 years of age) Vaxzevria (Astra Zeneca)- for 18 years and over Spikevax (Moderna)- for 6 years and over If you receive your vaccine elsewhere, please let us know when [...]
Please note that the advice on this page is specifically for patients who have conditions which could have impaired their response to the first and second dose of the Covid Vaccine. The advice for boosters is different to what is referred to as dose three. Further information on boosters [...]
This page provides you with information about what to do if you have Covid-19. The advice on this page is of general nature and you should seek medical attention or call us if you have any questions. Frequently asked questions Managing Covid-19 [...]