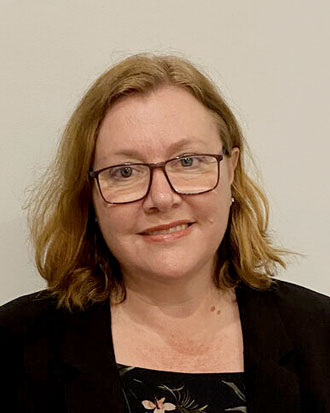 MADELINE JAMMAL
Practice Manager
Madeline has a Diploma in Applied Science and a Bachelor of Nursing from the University of Technology , Sydney. She started her nursing career at Hornsby Hospital. From her second year out she has been an Intensive Care Nurse. She gained first place in her Intensive Care course at John Hunter Hospital in Newcastle; this unit specialises in both adult and paediatric critically ill patients. Madeline returned to Sydney and worked at Hornsby Hospital as a Clinical Nurse specialist in Intensive Care, with two years as the Intensive Care Nurse Educator. Madeline started Hills Family General Practice with her husband Dr Jammal in 2001. She has been a member of the Australian Association of Practice Management(AAPM) since 2002, she is a certified Practice Manager with AAPM. In 2016 Madeline completed a Diploma of Practice Leadership at UNEP.In 2017 Madeline was awarded the Barbara Meredith Memorial Award for this study. Madeline is the 2017 NSW/ACT AAPM Practice Manager of the year.In 2021 Madeline became a member of the RACGP Expert Committee-Standards for General Practices. Madeline is happy to hear any feedback about the surgery. Please talk to her or please give up feedback via the feedback contact email.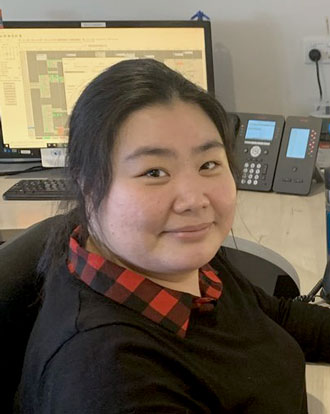 NAEJU
Naeju or NJ, has joined Hills Family General Practice in May 2022.
She had previously studied art and design but decided to take a break from it and studied Business Administration Cert 3 in Medical at TAFE, to pursue a career as a Medical Receptionist.
During her free time, she likes to drink tea and do a bit of drawing for relaxation.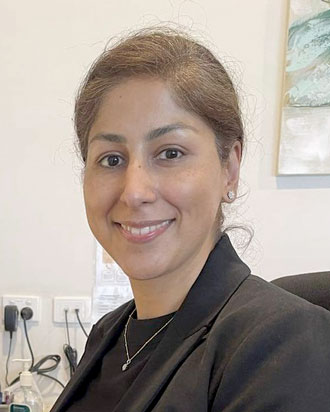 WAJIHA
Wajiha is known for her positive outlook towards life.
Her approach makes her high spirited at everything she puts her mind and heart into. When she is not at work she enjoys yoga, exploring the great outdoors, spending quality time with family, and collecting eccentric books, art & antiques. With a decade worth of experience in the corporate sector and long-term association with non-profit fundraising she embraces responsibilities with commitment and accountability. Her calm, and mature demeanor leaves an everlasting positive impression on her acquaintances.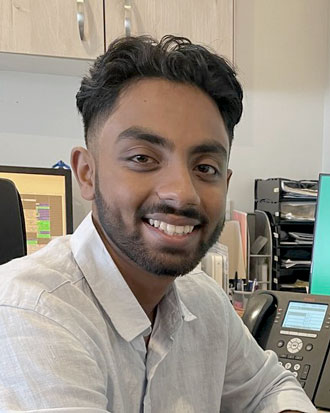 NIK
Nik joined us at Hills Family General Practice in 2021.
He is currently studying at University .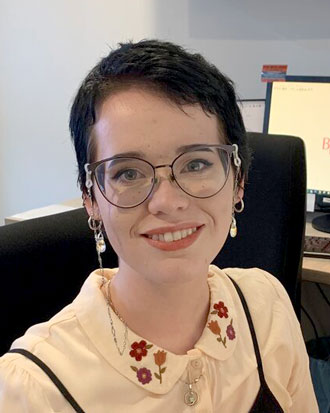 CLAIRE
Claire started at the practice in March 2021.
She has been working in medical reception for almost two years and has been in customer service for 5 years.
Varied experiences has helped her better understand how to help patients the best she can and is always happy to listen.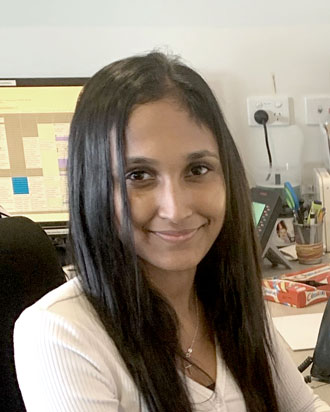 VIHARA
Vihara is a first year nursing student who has joined our reception team in May 2022.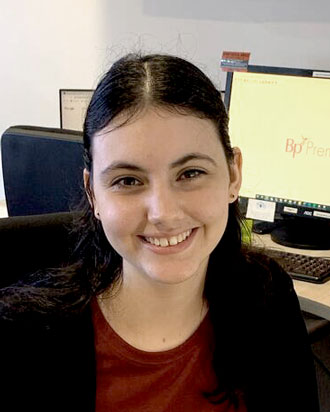 REBECCA
Rebecca started working here at Hills Family General Practice in March 2021. In 2022 Bec started a Bachelor of Science at Macquarie University , which she is very excited about. Bec hopes to pursue a career in the medical field. She has an interest in patient care and is always happy to help whenever you need her.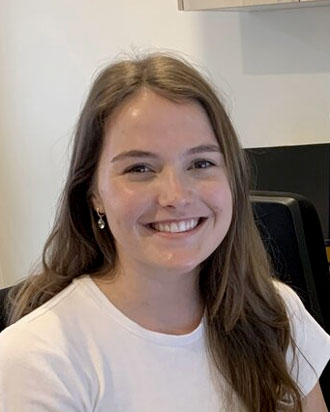 TAYLAH
Taylah joined the team in May 2020. She is studying Bachelor of Clinical science at Macquarie University, in which she is keen to pursue a Masters in public health.
Taylah has experience working in customer service for about 4 years and enjoys working as a part of our HFGP family. We are very happy to have her on board!!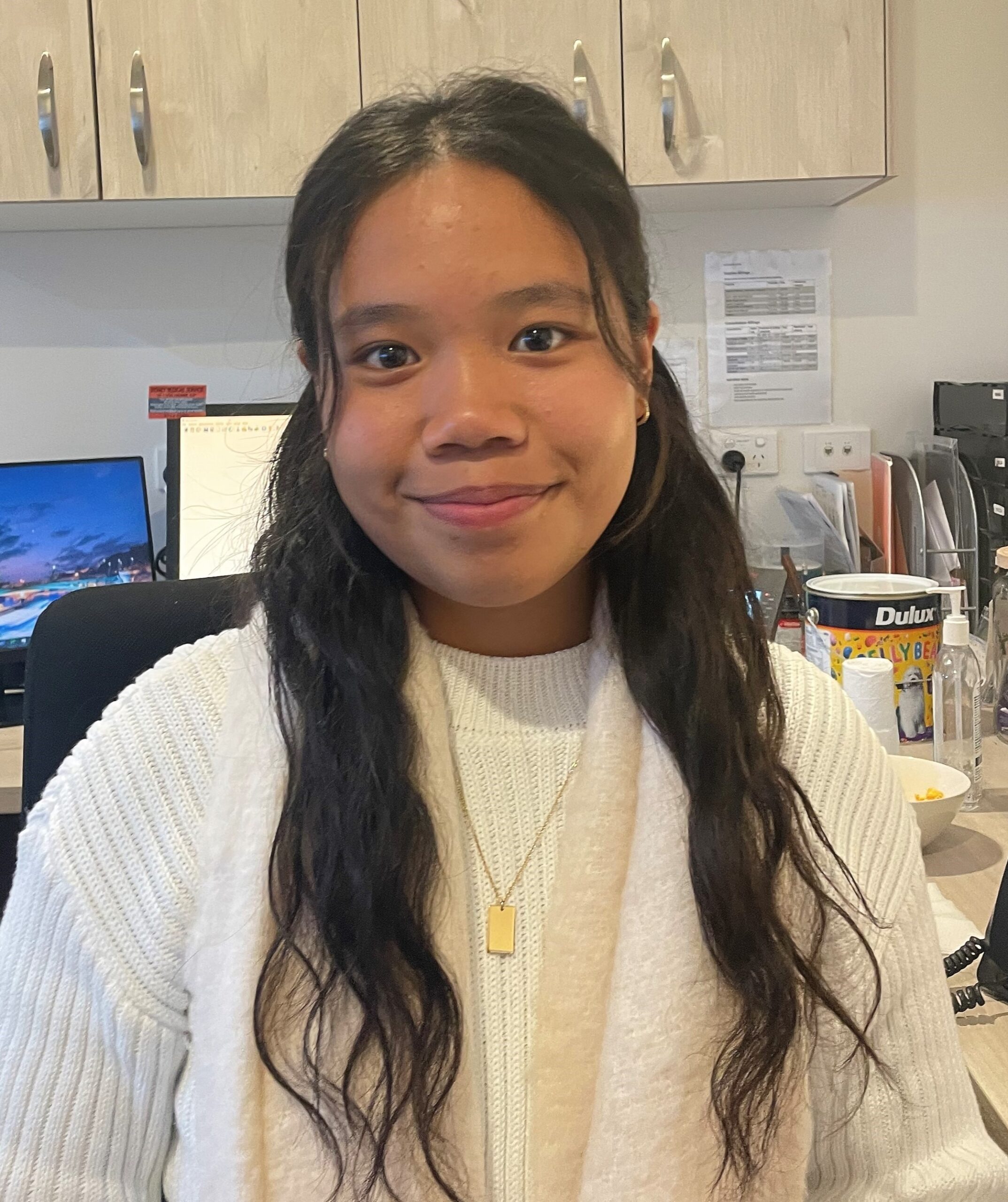 AMBER
Amber joined us at Hills Family General Practice in February 2023. She is currently studying a Bachelor of Politics and International Studies at the University of Sydney, hoping to pursue a career in the legal field. She is always more than happy to provide assistance and care to our patients.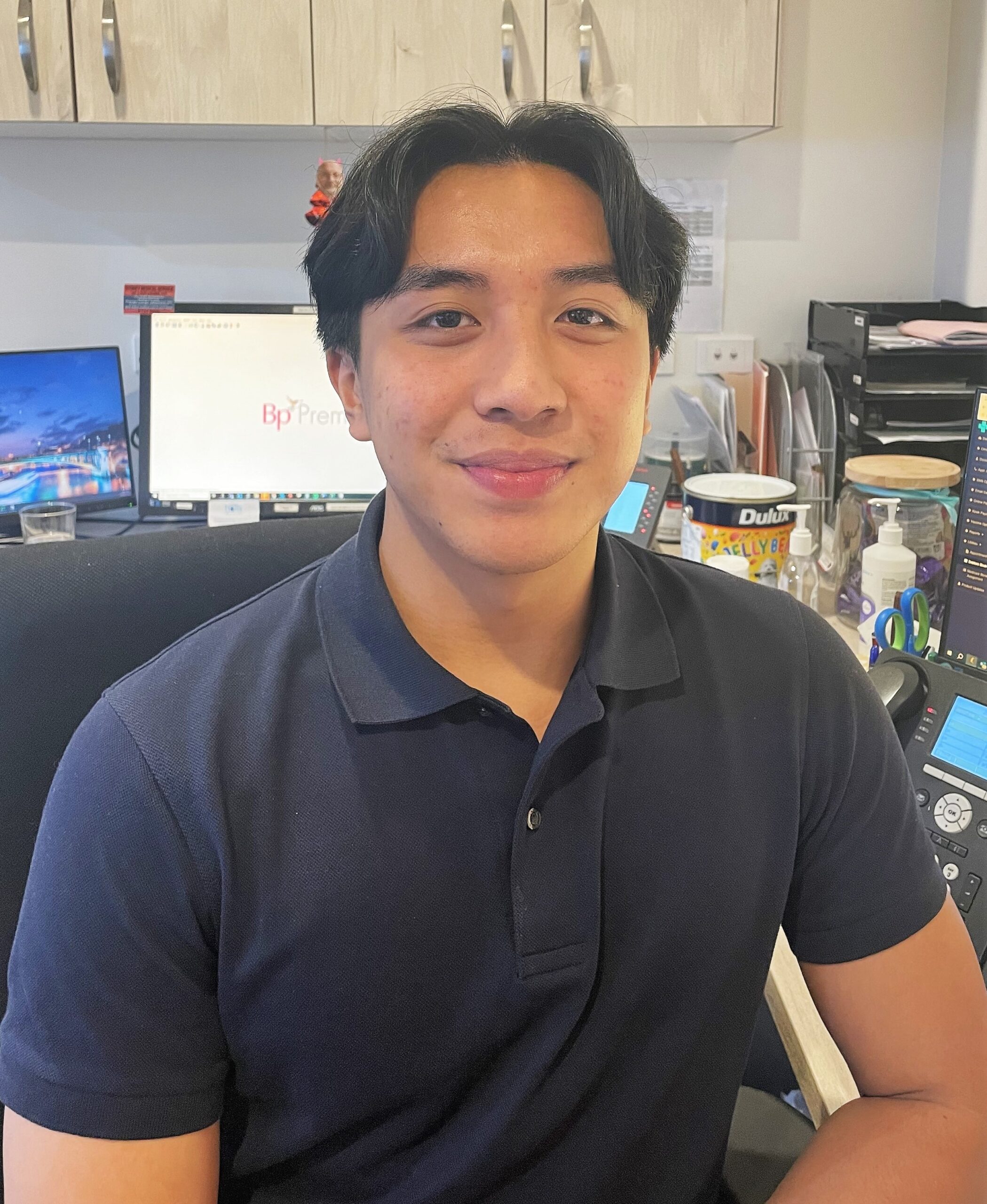 ACHILLES
Achilles joined us at Hills Family General Practice in March 2023, he is currently studying a Bachelor of Business at the University of Technology Sydney. He has been working in customer service for 4 years and is always happy to help.