Our Vision
We want to be a practice that delivers team-based healing relationships that wrap around the healthcare needs of our patients and their families. We want to make sure the care we provide is effective, evidence based, safe, and focused on prevention. Our focus is to provide lifetime care to the individual and their family as well as our entire patient population. We want to become your medical home.
Our Mission
We at Hills Family General Practice believe that our patient is the centre of our health care model. We use high quality and high value care that helps our patients achieve their goals for health, well being and ultimately improve their quality of life. Our team have built a happy, cohesive and supportive environment that embraces the lifetime health needs of our entire practice population.
Our Values
Honesty – We wish to treat each other and our patients in a truthful and sincere way
Loyalty – Our staff have an allegiance to each other, to our work in the practice, to our goals and towards our patients
Compassion – We wish to show concern for each other and empathy for our patients
Growth – To continue to educate, learn, improve and challenge ourselves
Quality – To embrace continuous quality improvement, General Practice Accreditation and to aim for excellence in our practice
Professionalism – we act and treat our patients with respect, maintain their confidence, and always act with the integrity.
About Our Practice
The practice was started by Dr Jammal and Madeline Jammal in 2001, after having worked in the region for 7 years. Since then the practice has grown into a family practice built on excellent, comprehensive and holistic care to you, our patients. We are proud to announce that Dr Nuwan Dharmaratne, Dr Diana Rajan and Dr Emma Green are now co-owners of the practice.
Hills Family Practice is proud to say it is fully Accredited with AGPAL, Australian General Practice Accreditation Limited which shows we strongly believe in giving quality care to our patients. We abide by The Royal Australian College of General Practitioners 5th Edition Standards of care.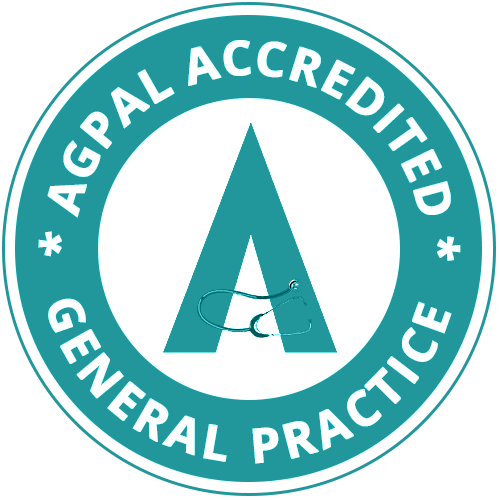 Our Vision
Our Strategy One of the fundamentals of quality and safety in healthcare is to embed a strategy for continuous quality improvement and to never stop trying to become better. As part of our service, accountability and commitment to you, we believe that we should continuously look to improve and [...]
This page displays a summary of the measures in our quality improvement efforts. Please refer to the specific sections for more detail. We prefer to use "run charts" to display this information, as it is the best way to display change over time and to best identify efforts that [...]
As many of our patients know, we continue to bring together a wonderful team of people who are all there to help when they need them. We encourage all of our patients to meet and partner with their team as required. We believe that team based care helps build [...]