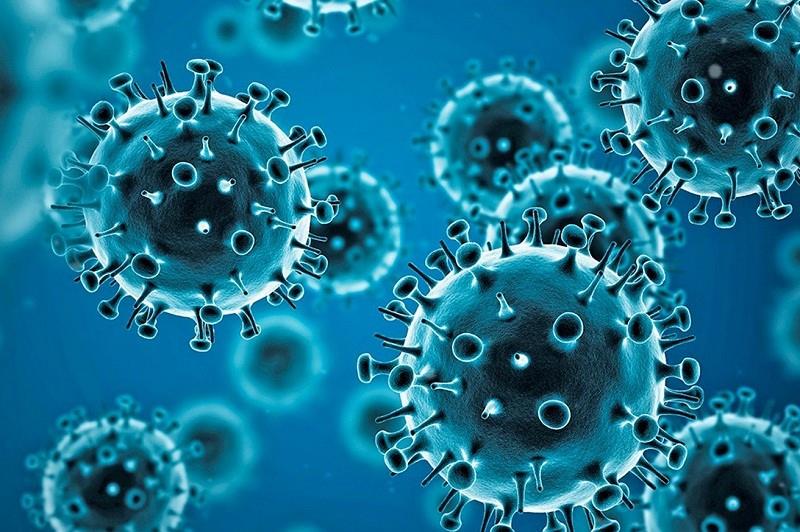 updated 7th December 2023
ATAGI has advised all adults can get a booster if it's been 6 months or longer since their last COVID-19 booster or confirmed infection (whichever is most recent). Boosters give extra protection against severe illness from COVID.
This particularly includes people at higher risk of severe illness, like:
All adults aged over 65
everyone 18 years and over with medical comorbidities, disability or complex health needs.
Children and young people aged 5 to 17 years can consider getting a booster dose if:
they have a health condition that put them at risk of severe illness, and
if it's been 6 months since their last dose or COVID-19 infection.
Your doctor can help you decide if your child should receive a booster. Booster doses are not recommended at this time for children and adolescents under 18 years of age who do not have any risk factors for severe COVID-19.
The monovalent Omicron XBB.1.5 vaccines are preferred over other vaccines for use in children aged 5 years or older and adults who are currently recommended primary or additional doses of COVID-19 vaccine according to the Australian Immunisation Handbook. For those who have had the recommended 2023 dose/s of COVID-19 vaccine, ATAGI is not recommending further doses or re-vaccination with an XBB.1.5-containing vaccine at this time.
Covid-19 Information
Vaccines available at Hills Family Practice Pfizer Comirnaty Bivalent BA.4/5 - for 12 years and over booster or primary course Pfizer Comirnaty paediatric formulation - for children 5-11 years of age Spikevax bivalent BA.4/5 formulation (Moderna)-  for 18 years and over booster or primary course If you receive [...]
Please note that the advice on this page is specifically for patients who have conditions which could have impaired their response to the first and second dose of the Covid Vaccine. The advice for boosters is different to what is referred to as dose three. Further information on boosters [...]
This page provides you with information about what to do if you have Covid-19. The advice on this page is of general nature and you should seek medical attention or call us if you have any questions. Frequently asked questions Managing Covid-19 [...]